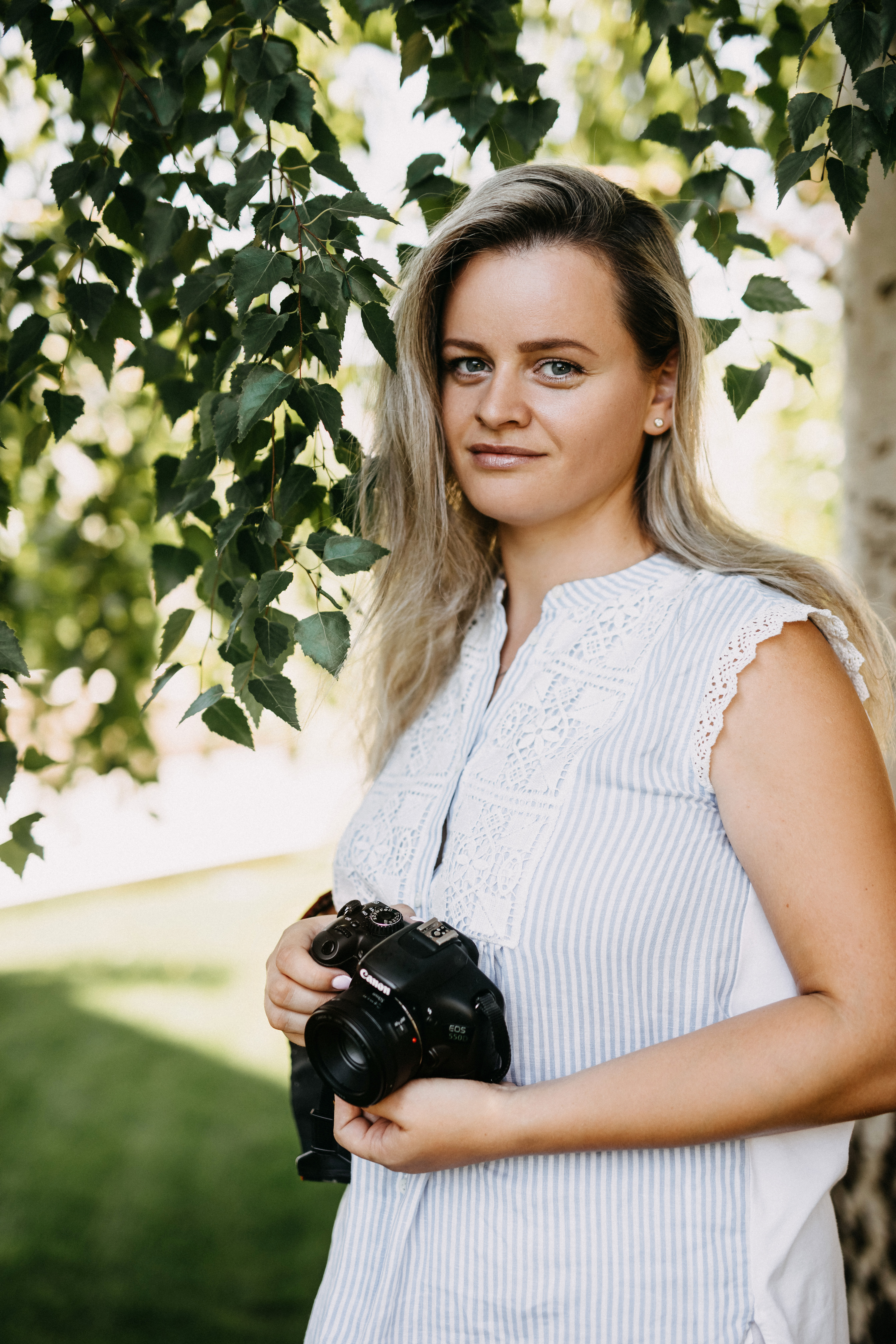 Welcome to my world!
My name is Olesea and I am a newborn photographer and mother of 2 adorable children. Deep in love with photography, I spent a lot of time specializing and perfecting myself. My belief is that the secret behind beautiful images is to love what you photograph and do it with passion and dedication.
I ended up in this branch when I became a mother for the first time. Fascinated by my little sweet baby girl, I realized how much I wanted to keep the memories of the very first grimaces, gestures, smiles over the years. It was an obvious revelation. From then on, I immortalize unique moments and offer to the parents exciting photos that bring them joy and emotion. Throughout photography I have the chance to help parents in cherishing the first moments of life of their babies who are absolutely magical. To tell the truth, each experience brings me joy and inspires me individually.
My style is simple, uncluttered, but not simplistic. I like clean portraits, neutral and pastel colors, true and authentic expressions in which the baby remains the main subject. Carry into the pure emotion and unlimited love, capture unforgettable timeless memories, this is definitely my mission.
If you rely to my photography and appreciate sincere, warm and natural images, I invite you to contact me!

Send a message on WHATSAPP
WHY DO PEOPLE TRUST ME?
Experience and Sociability
Being an open and responsive person, I easily find common language with people, I communicate comfortably with parents and children quickly put themselves at ease in my presence. I treat babies with maximum tenderness, patience and care. My experience as a mom helps me in the first place, but obviously, the intense experience and skills acquired in this charming area too, which are absolutely essential.
Quality Work
All the material undergoes the necessary treatment, including the correction of shadows and colors. I am convinced that people who contacted me for their session must obtain a series of uniform and quality photos, which fully correspond to the level revealed in the portfolio.
Security and Confidentiality
The safety and health of your baby is my priority.
The photo shoot will take place considering these 2 criteria. It's important for you as much as for me! I love babies and I do everything for them to be warm, comfortable and especially in a quiet and SAFE environment by my side. So, parents can observe the whole session with confidence. In addition, the importance of cleanliness, hygiene and physiological characteristics of the baby is respected. All poses are physiological and natural. All accessories: suits, hats, caps, shorts, fabrics are cleaned before each session.
I respect my clients and their choice. I am very grateful when the parents allow me to use the photos obtained as a result of our session in my portfolio, for competitions or exhibitions. The decision to publish the data and/or personal material on various Web platforms and/or social networks is taken only by YOU. Following a mutually signed agreement, I strictly respect your choice.